A mix of style and functionality that compromise on neither, Qranc hats utilize high-tech, water-resistant fabrics for long lasting comfort on and off the court. 
Look good, feel good, play good – we all know it. Qranc hats are styled to transition seamlessly from the streets to the court with confidence.

$35
View full details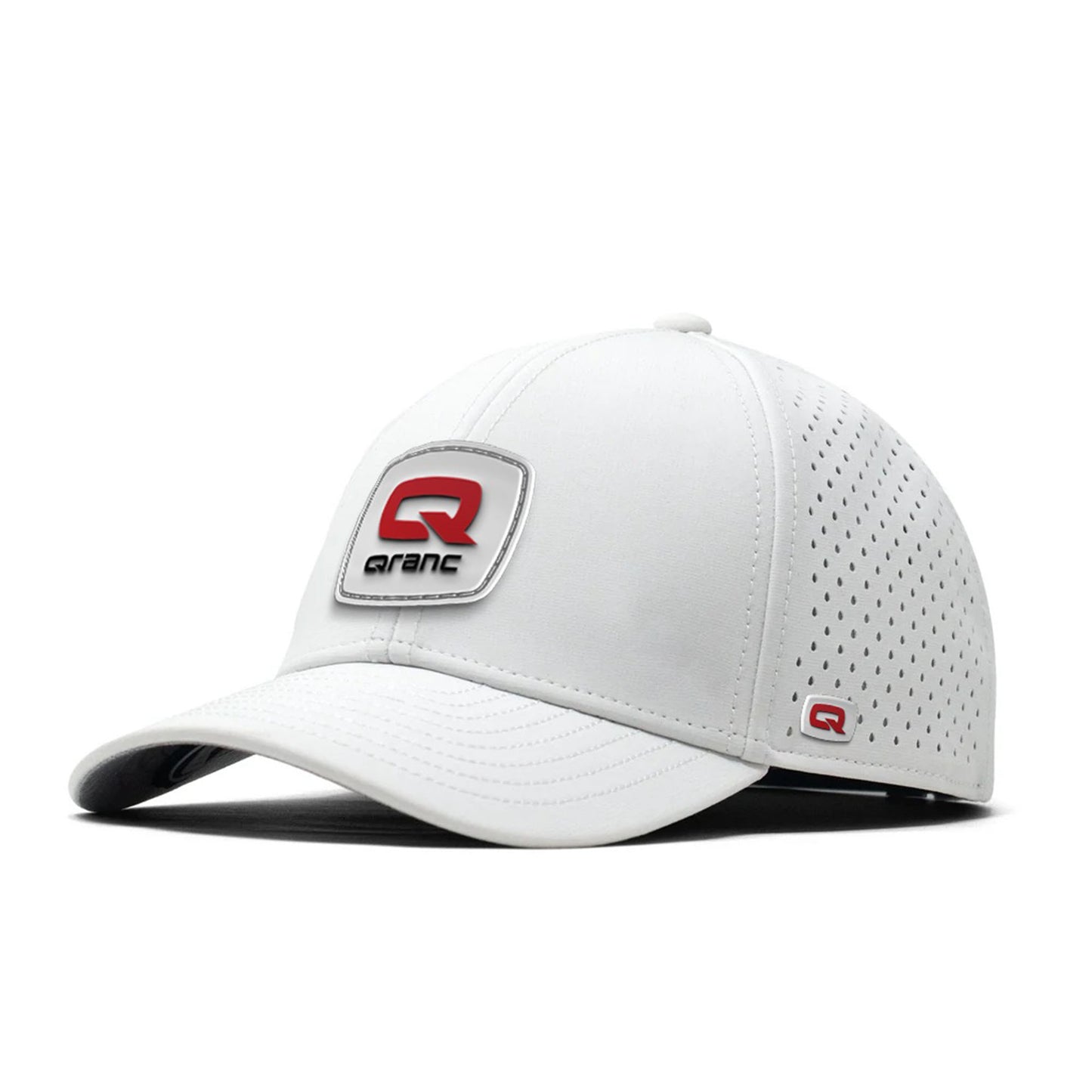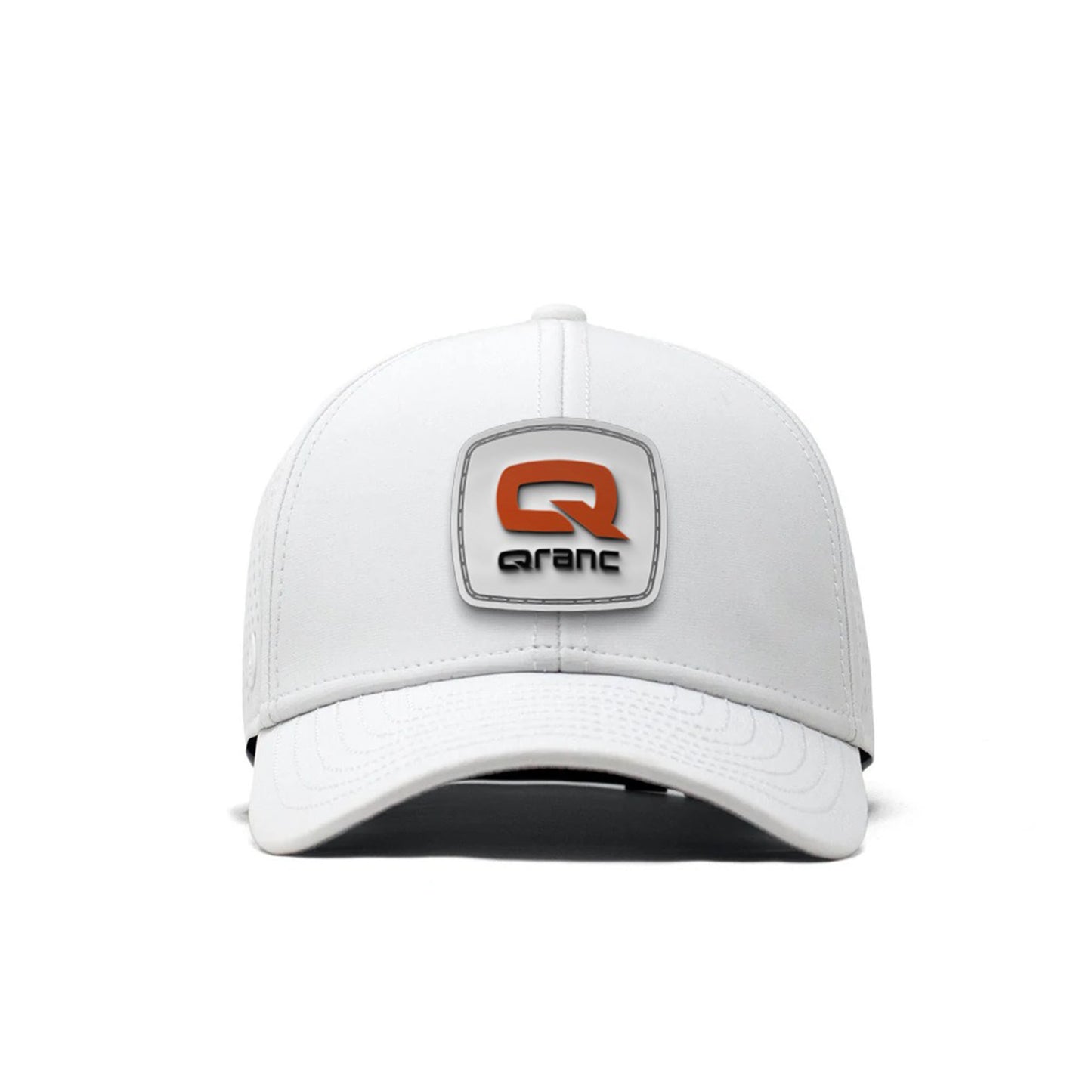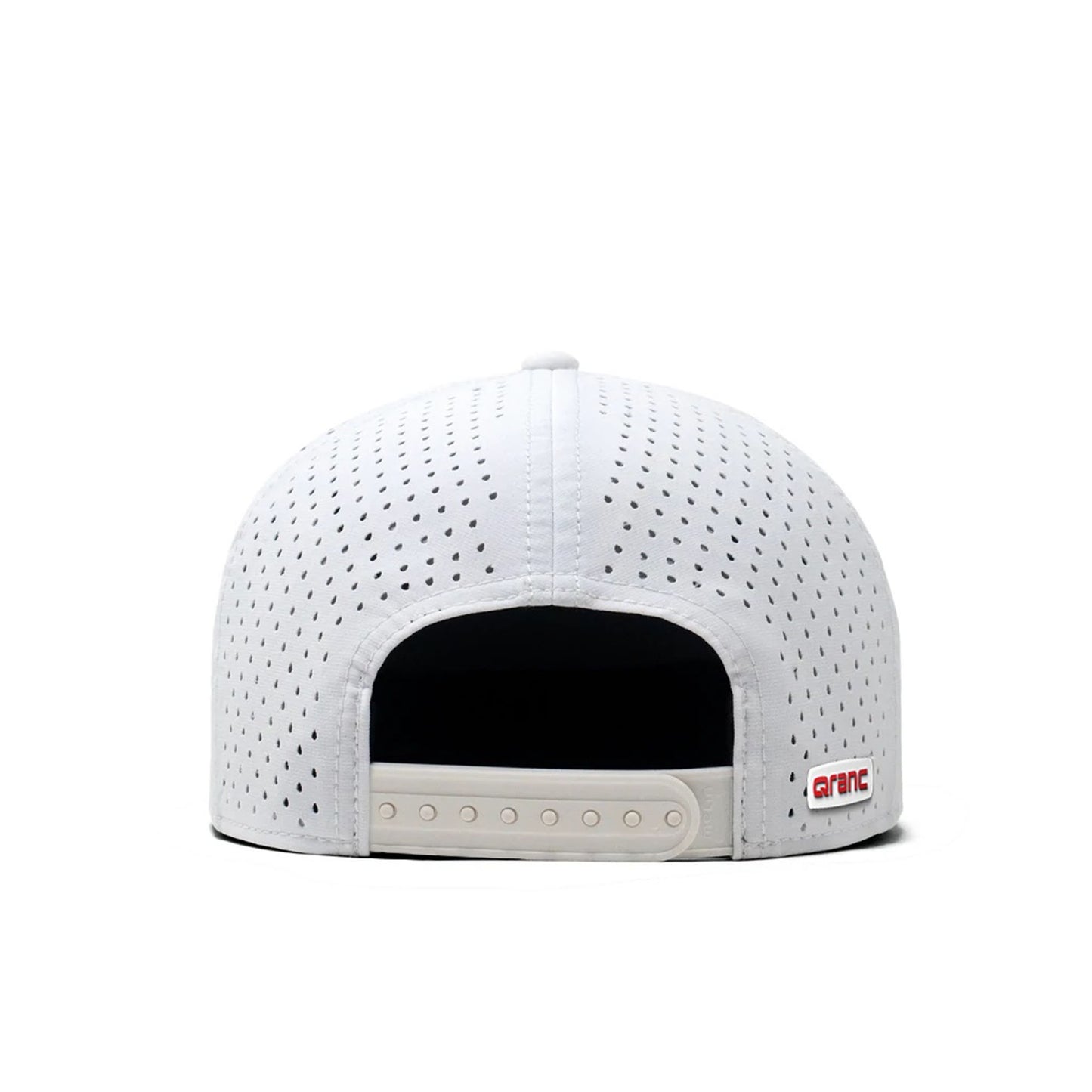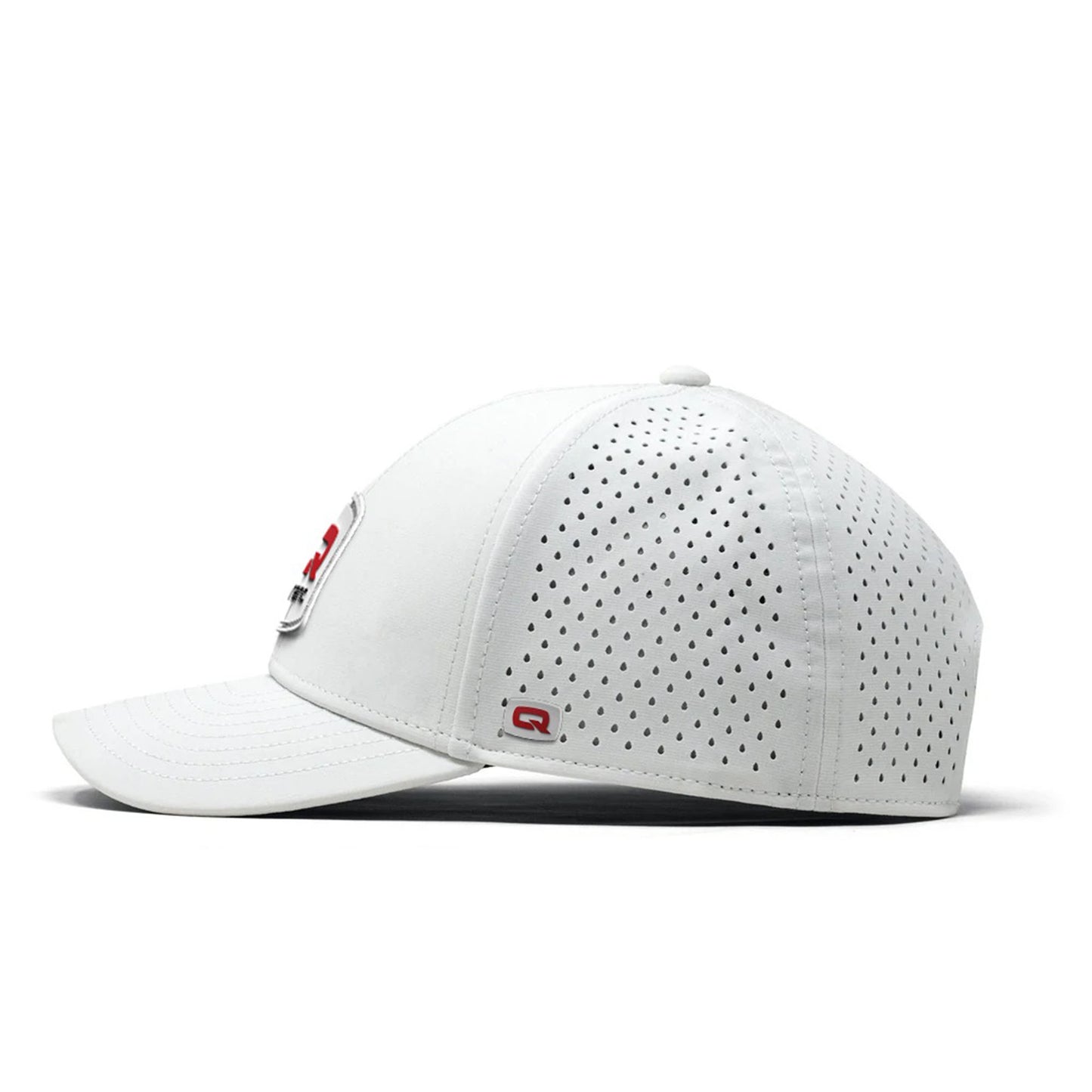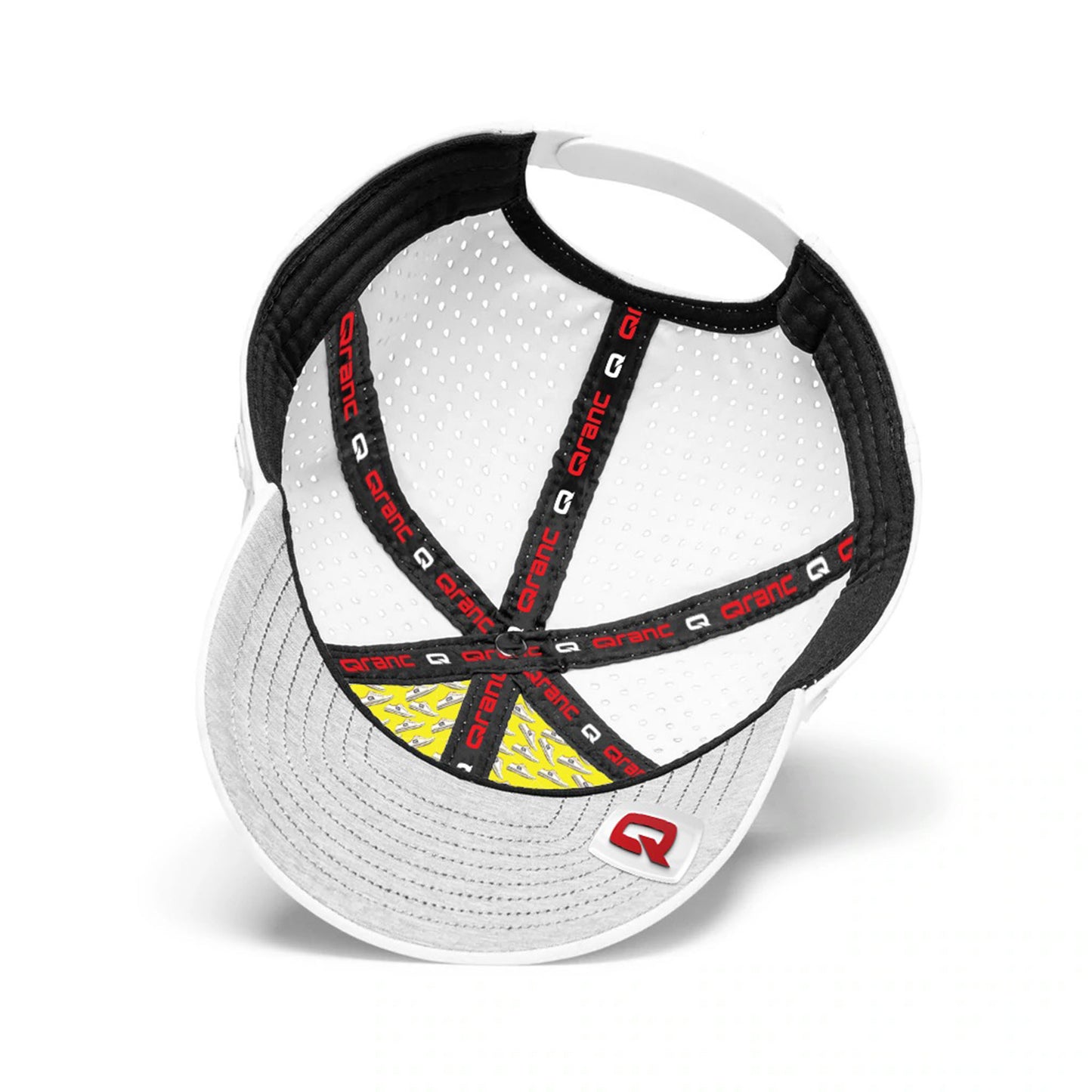 TRY IT RISK FREE
HIGHEST QUALITY MATERIALS

Our commitment has never been stronger. Thousands of hours of research, testing, and sampling go into each product.

FREE SHIPPING OVER $40

Doesn't matter where you are - we have a fleet ready to get your game ready around the clock.

RETURN WITH EASE

Doesn't suit your play style? No worries, we are here to get you exactly what you want.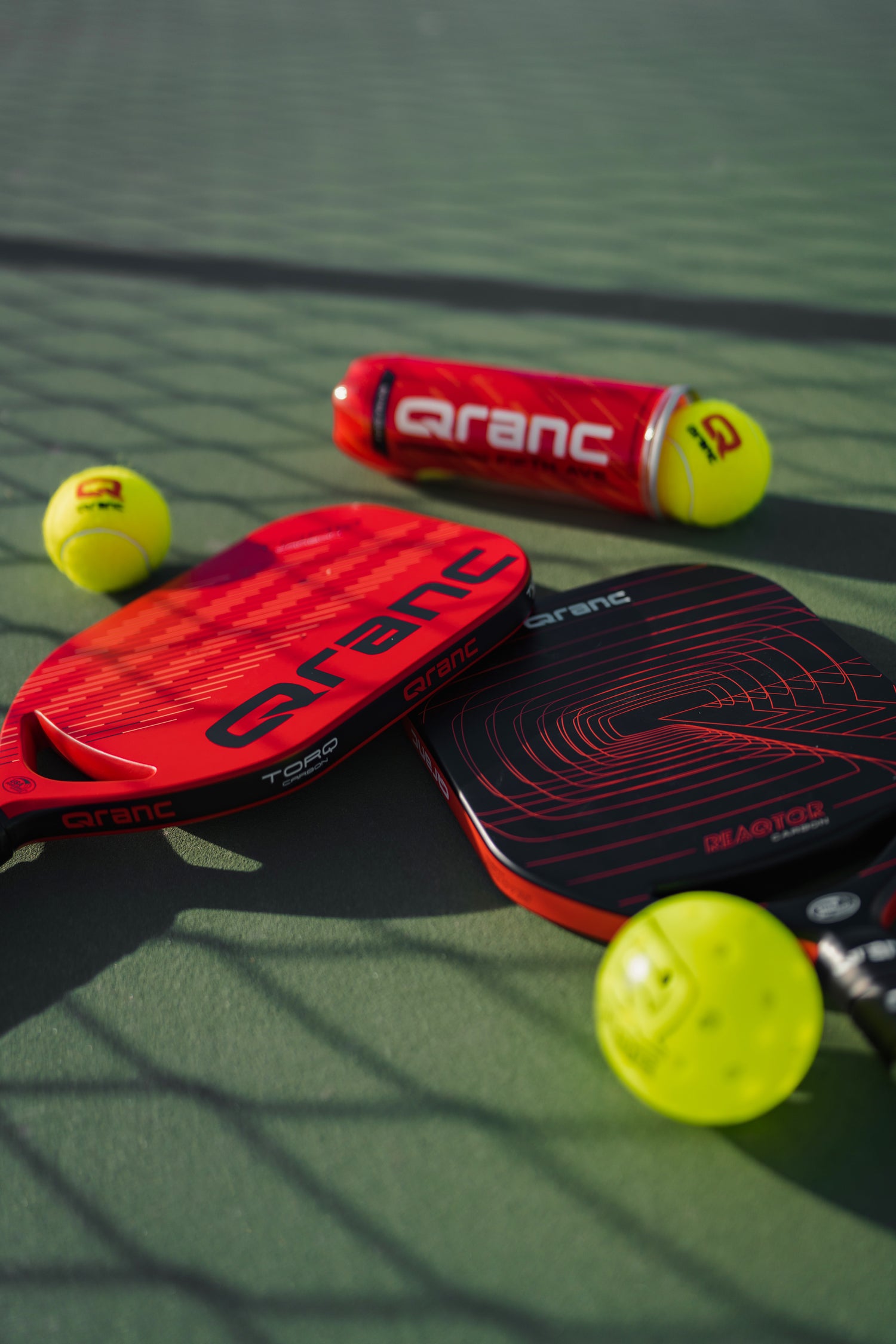 MAXIMUM PERFORMANCE FOR ALL PLAYERS
Precision engineering for a smooth session. Years of experimentation, one ball, the ultimate experience.
LEARN MORE
WHY
FIRST TO SUBSCRIPTIONS

Never worry about showing up with worn out balls again!

Unmatched Quality

Years of science to perfect our balls.

Disrupting the Tradition

When innovation meets todays craze.